About Michael Petrovick Architects, PLLC
About Us
Michael Petrovick Architects is a small architecture firm filled with people that are passionate about design and connecting with our clients. We are a firm of listeners and designers. We will engage you in a process of discovery, helping to uncover all the needs your building project must fulfill. We are alchemists, meaning we translate your vision into something better than you can imagine.
We take inspiration from the charming historic New England architecture that surrounds us. Using the backdrop of our community, we are equally versed in preserving or adapting historic buildings for new uses as we are designing modern buildings that fit within the community fabric. 
Our services:
Building Assessments
Feasibility Studies
Master Planning
Adaptive Reuse and Historic Building Rehabilitation and Preservation
Architectural Design
Construction Observation
Project Management
Meet our Team
Michael Petrovick Architects is guided by a set of five values. 
Accountability to ourselves and to our clients

Authenticity in everything we do

Leadership in our profession

Responsibility to design sustainably 

Teamwork produces the best projects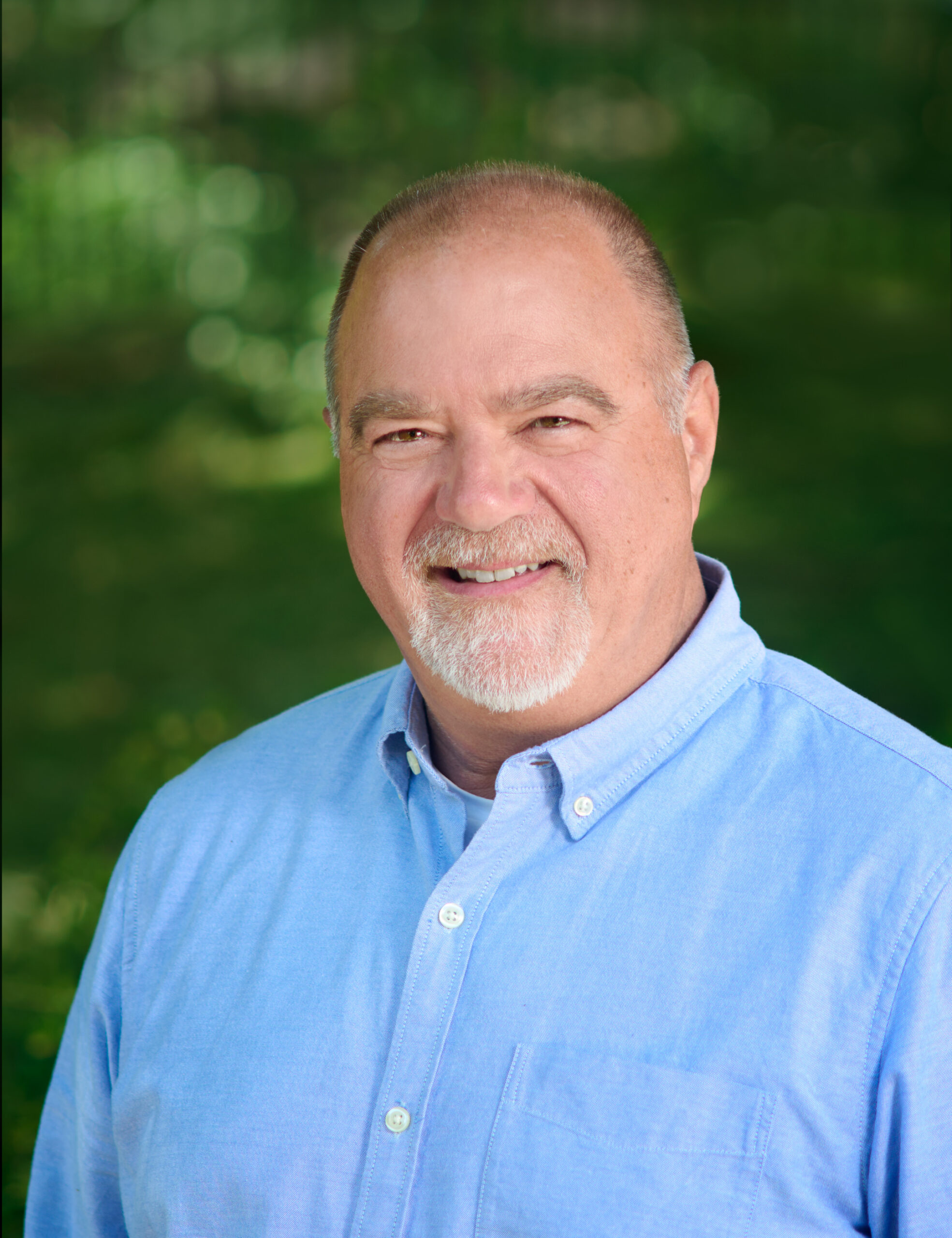 About Mike
Michael Petrovick founded the firm from a desire to provide clients with a different level of service. With 35 years of experience in the field of architecture, he brings a strong attention to detail, expert communication skills and solid project management to all of his projects. He is equally versed in historic rehabilitation and new construction. Regardless of the project type or style, Mike's goal is to work with his team to bring his clients' visions to reality in an effortless and efficient manner. 
Mike is a registered architect in MA, NH, ME, VT, NJ and NY. He has served on the Board of Directors for AIA New Hampshire since 2018 and is the current President of the chapter. He earned a Bachelor of Science in Architecture degree from New York Institute of Technology. When not at work you can find him enjoying the great outdoors either skiing in the mountains,  playing golf on the green, or on the water in his boat.  
About John
In his role as Project Manager, John ensures that all team members communicate and contribute to a successful project. His oversight of schedule and budget keeps projects running smoothly, and his knowledge of building codes makes him an asset to any team. 
John's love of learning keeps him abreast of new and emerging building materials and methodologies. He enjoys the interdisciplinary nature of building projects and the chance to share insights with his team. 
John holds a Bachelor of Architecture degree from Keene State College with a Minor in Safety Study. Outside of studying for his upcoming Architect Registration Exam, he enjoys spending time with his young family.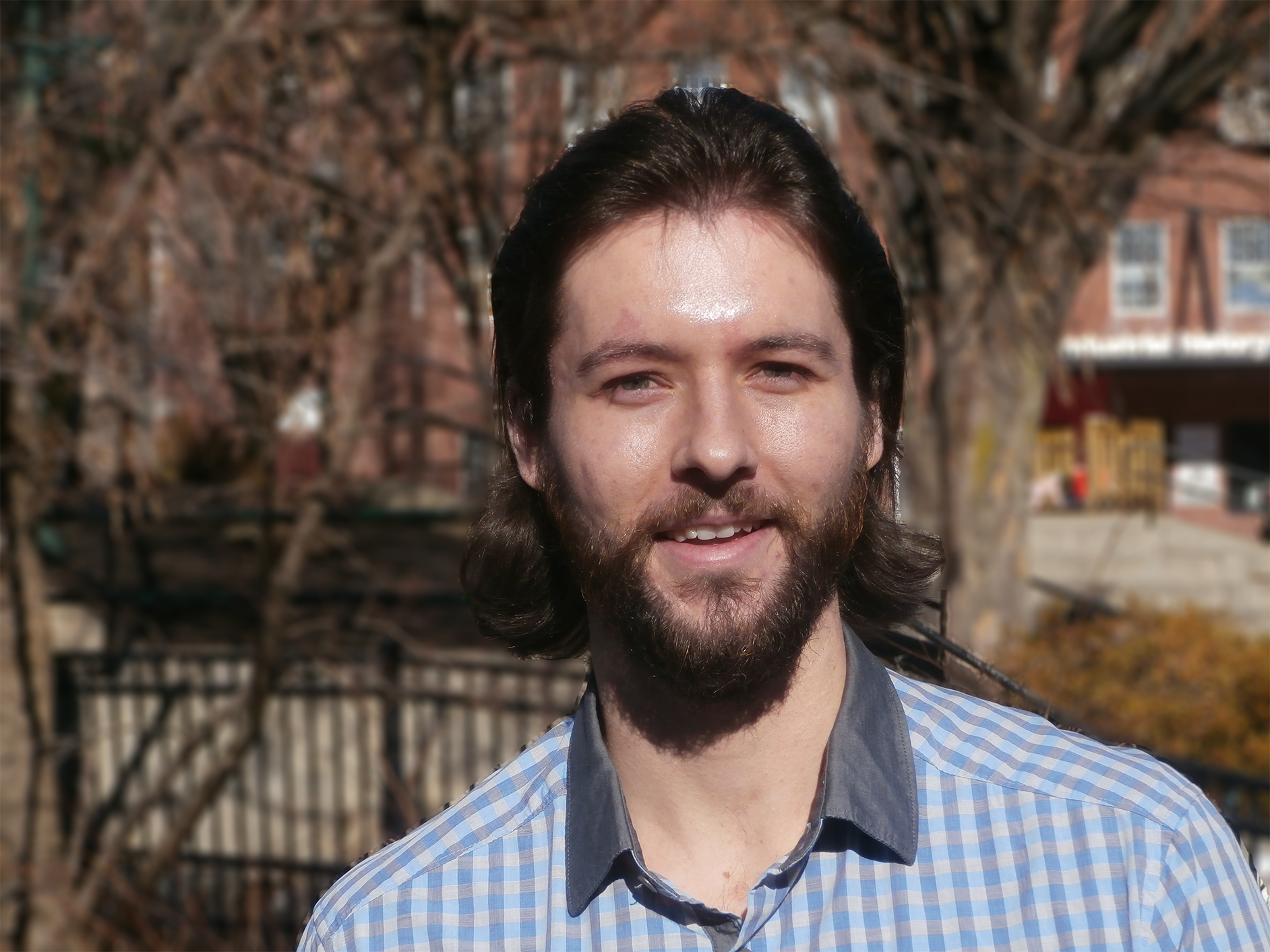 About Hunter
Hunter Davis is an Architectural Designer that effortlessly coordinates information from clients and consultants into building models and drawing sets. He's equally comfortable designing spaces that enhance his clients' work and/or lives as he is developing the technical drawings to move projects from vision to reality.  
Hunter is a graduate of Keene State College where he earned a Bachelor of Science degree in Architecture. While studying architecture he worked on several sustainability grants, which influenced his commitment to sustainable design practices.  A native of Vermont, he strives to incorporate natural elements into every project.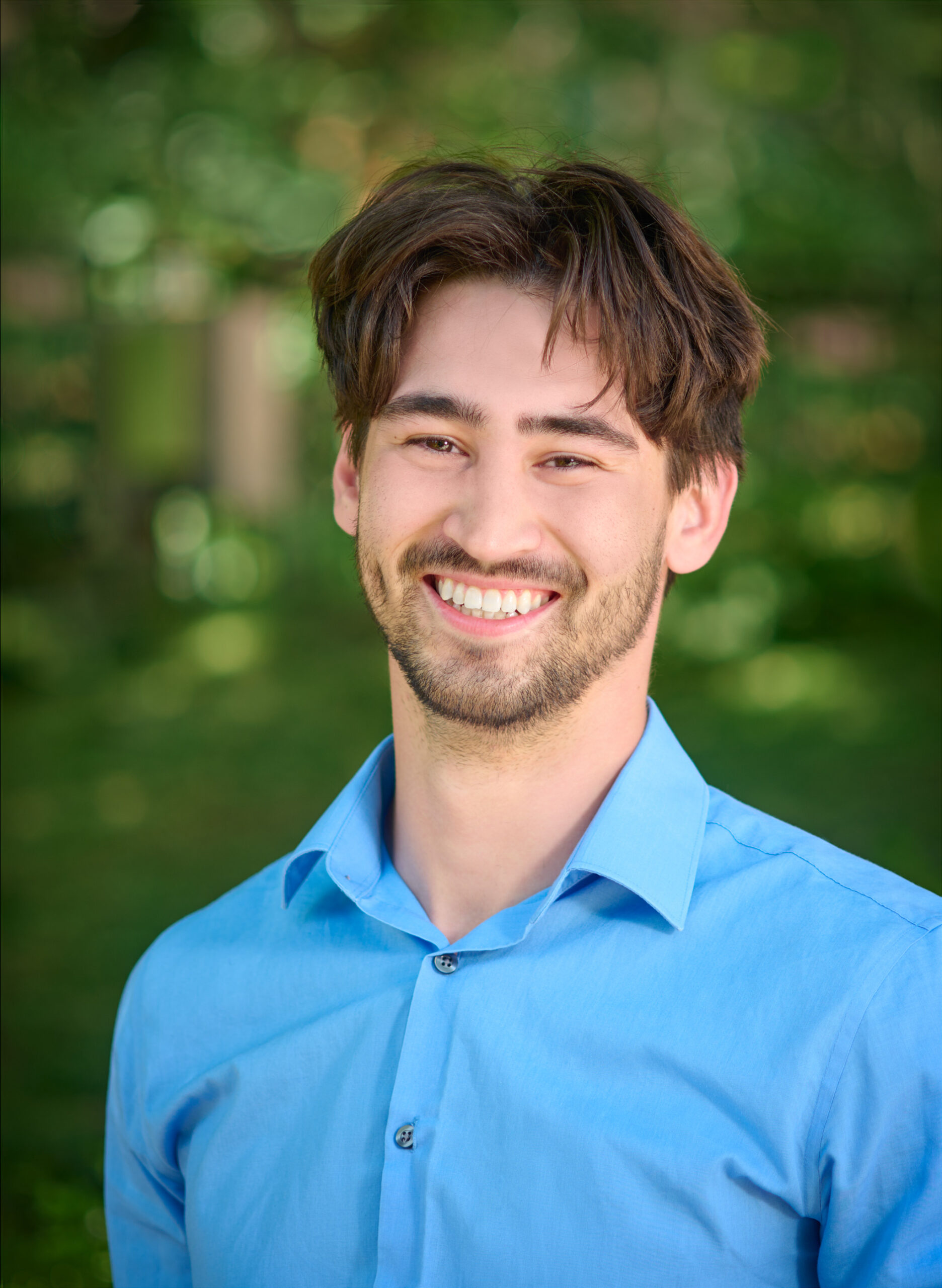 About Cory
Cory Conderino is an Intern Architect specializing in crafting 3D renderings using building information modeling (BIM) technology. He works hand in hand with collaborators and clients, illustrating how the spaces we design can evoke different experiences for its occupants. 
Cory has a positive, can-do attitude and a passion for collaborative environments. He is a recent graduate of Keene State College with a Bachelor's Degree in Architecture and a Minor in Sustainability. He is LEED GA accredited. An outdoor enthusiast, Cory enjoys camping, hiking, and snowboarding in his free time.